There is always something happening at Masjid-e-Ali.
We are open 7-days a week for the 5 daily prayers.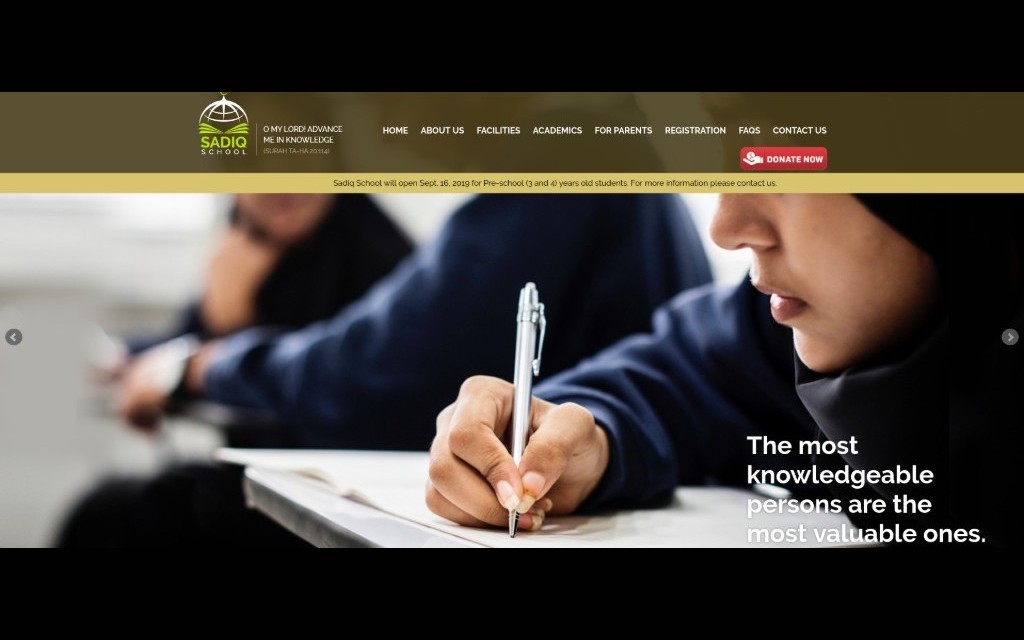 Our full-time school officially opened its doors on Monday September 16th, 2019. Currently accepting preschool and kindergarten students.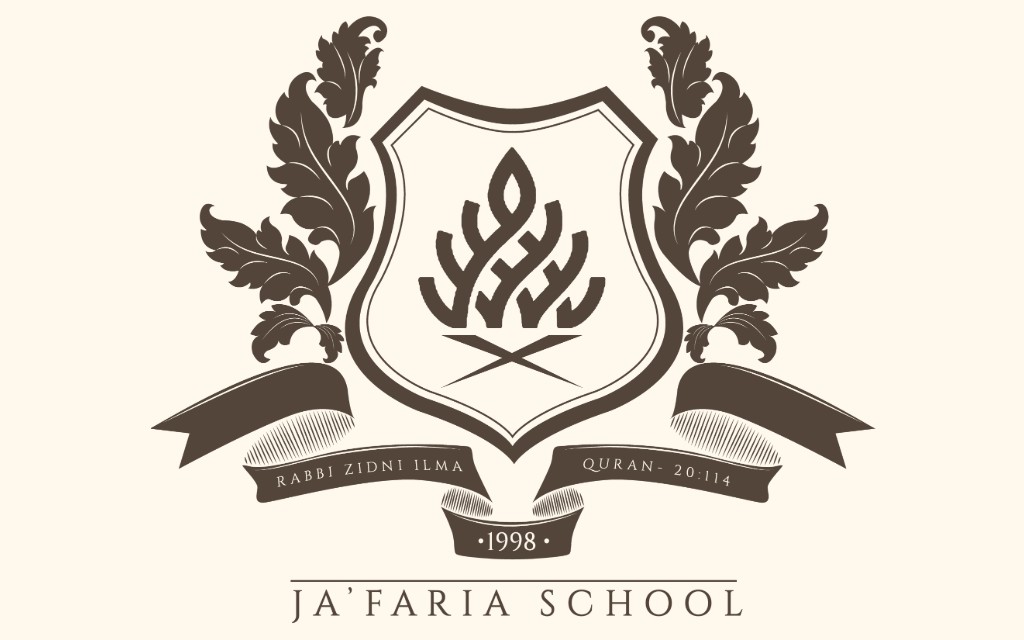 Our weekend Islamic school year meets every Sunday from September to June. Registration for the 2020 - 2021 school year is now open.
Al-Mahdi Academy is a collection of Islamic resources used by the Al-Mahdi Workshops, for children under the age of 14, during programs throughout the Islamic year.
Masjid-e-Ali is Currently CLOSED to the Public due to COVID-19.
The 5 daily congregational prayers are also temporarily suspended until further notice as well.
Select events will be available to watch via LIVE ONLINE BROADCAST only.
Be among the first 313 to pledge your support for the masjid through monthly ACH donations of $72.
Interested in learning more about Islam? Have a question about an Islamic issue? Maulana Rizwan Rizvi is the resident scholar of Masjid-e-Ali. He is available to answer your questions and to provide Islamic guidance.
Subscribe to OUR email list
Imsaak:

03:32
Sunset:
20:26

Fajr:

03:42
Maghrib:
20:46

Sunrise:

05:28
Isha:
21:56

Duhr:

12:57
Midnight:
00:04

Asr:

16:56
* All Times Local To Somerset, NJ
today's jamaat prayer timings at masjid-e-ali (TEMPORARILY SUSPENDED.)
| | |
| --- | --- |
| Fajar: | SUSPENDED |
| Dhur & Asr: | SUSPENDED |
| Maghrib & Isha: | SUSPENDED |
* Juma Prayers are held every Friday at the exact time of Dhur.
1441 / 2020
Masjid-e-Ali Calendar
We offer a variety of family-oriented programs.
47 Cedar Grove Lane
Somerset, NJ 08873
Receive FREE real-time SMS text messaging alerts from Masjid-e-Ali.
Receive instant, last-minute program updates, news, announcements and alerts.
To subscribe, text MASJIDEALI to 39970.