There is always something happening at Masjid-e-Ali.
We are open 7-days a week for the 5 daily prayers.
The brutal killing of George Floyd, a man of color and an ordinary citizen in Minneapolis, was horrific. This was a total violation of the norms of any civil society, let alone that of the United States, which prides itself on leading the world in protecting civil rights.
Masjid-e-Ali (a) / MFI strongly denounces the unjust killing of Mr. Floyd. It is our duty as followers of Imam Husayn (a) to speak out against injustice in any form. The Almighty has stated in the Holy Qur'an that "Whoever kills an innocent life it is as if he has killed all of humanity." (Surat Al-Ma'idah 5:32)
Police officers are meant to protect and serve all citizens of our country with respect and understanding, regardless of creed or color; Mr. Floyd was unfortunately denied that and his right to due process by certain police officers who did not embody true American values.
Earlier this year in Georgia, another black man was followed and shot dead by two white men while out on a jog, and these two perpetrators were not arrested until a video surfaced, which raises concerns about the persistence of injustice despite the presence of enforcers of the law. This, along with countless incidents in the past, demonstrate the repeated violations of civil rights, and the senseless loss of life of our African American brothers and sisters.
We strongly condemn these actions, and ask for a thorough investigation in the death of Mr. Floyd, and all of those involved in his death must be held accountable. We urge the authorities to ensure that justice is served for Mr. Floyd, his family, and the community at large.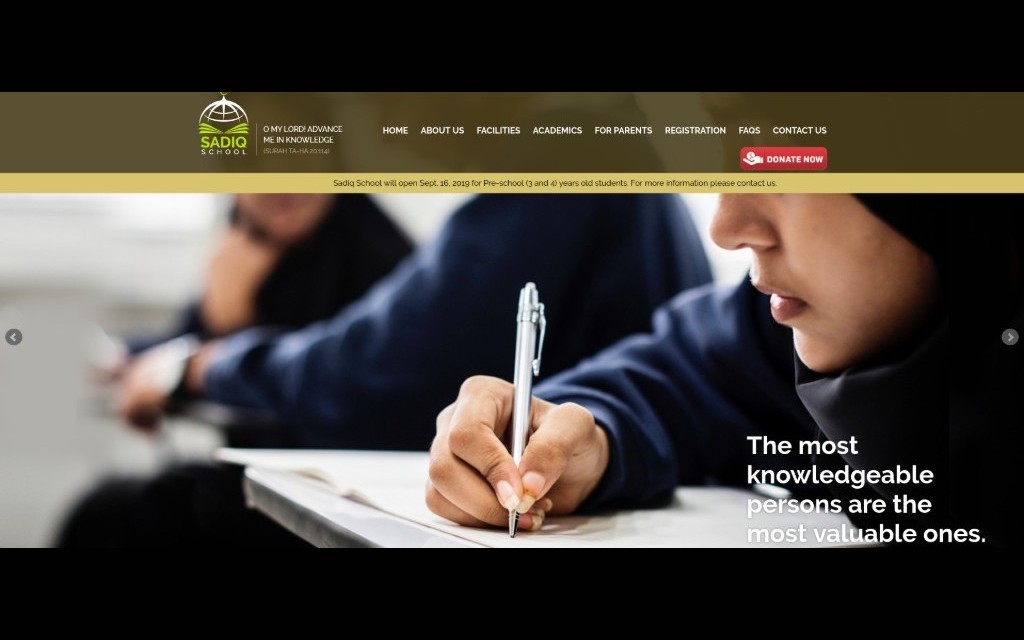 Our full-time school officially opened its doors on Monday September 16th, 2019. Currently accepting preschool and kindergarten students.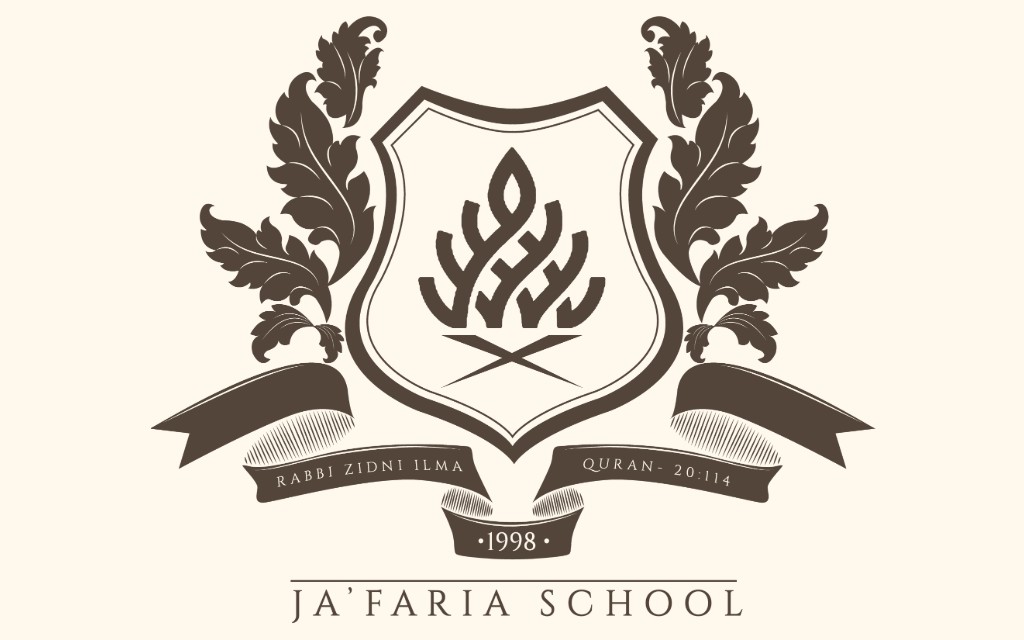 Our weekend Islamic school year meets every Sunday from September to June. Registration for the 2020 - 2021 school year is now open.
Al-Mahdi Academy is a collection of Islamic resources used by the Al-Mahdi Workshops, for children under the age of 14, during programs throughout the Islamic year.
Masjid-e-Ali is now in
Phase 1 of its Reopening Plan.
The masjid is open for INDIVIDUAL Fajr prayers on Saturdays & Sundays at 4:45am.
(Quran Circle on Saturdays; Dua-e-Sabah on Sundays).
The masjid is open for INDIVIDUAL Dhuhr prayers daily from 1pm to 2pm.
The masjid is open for INDIVIDUAL Maghrib prayers daily from 8:45pm to 9:30pm.
Prayers will NOT be offered in congregation until further notice.
All general events will continue to be available to watch via LIVE ONLINE BROADCAST only.
Be among the first 313 to pledge your support for the masjid through monthly ACH donations of $72.
Interested in learning more about Islam? Have a question about an Islamic issue? Maulana Rizwan Rizvi is the resident scholar of Masjid-e-Ali. He is available to answer your questions and to provide Islamic guidance.
Subscribe to OUR email list
Imsaak:

04:13
Sunset:
20:10

Fajr:

04:23
Maghrib:
20:29

Sunrise:

05:58
Isha:
21:31

Duhr:

13:04
Midnight:
00:17

Asr:

16:58
* All Times Local To Somerset, NJ
MASJID-E-ALI OPEN timings INDIVIDUAL PRAYERS ONLY - NO Jamaat
Fajar:
FRIDAYS & SATURDAYS ONLY
04:45PM - 05:30AM
Dhur & Asr:
01:00PM - 02:00PM
Maghrib & Isha:
08:45PM - 09:30PM
* No jamaat prayers. Social distancing rules must be observed.
1441 / 2020
Masjid-e-Ali Calendar
We offer a variety of family-oriented programs.
47 Cedar Grove Lane
Somerset, NJ 08873
Receive FREE real-time SMS text messaging alerts from Masjid-e-Ali.
Receive instant, last-minute program updates, news, announcements and alerts.
To subscribe, text MASJIDEALI to 39970.